Show us your bacon tattoos!
Monday, September 13, 2010
Review by
BetterThanAndrew
Hey, BaconScotch readership! Show us your bacon tattoos! There's possibly a BaconScotch sticker in it for you! Post pics of your tattoo in the comment line or email them to us at info@baconscotch.com. Please don't send us some picture from off the web. We know how to do a google image search, too and we're not so egotistical as to think it makes us clever or worthy of winning swag, so you shouldn't either. We have ways of confirming your submission's authenticity so…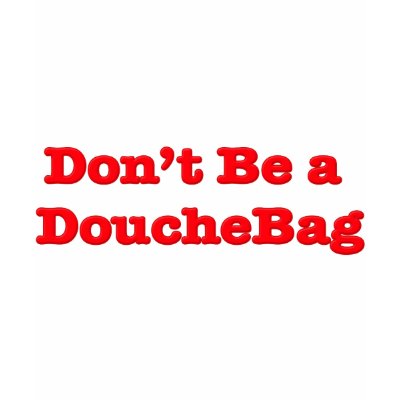 We'll be picking a winner from our submissions (or sending a sticker to the default winner in the more-than-likely event that there's only one submission) and sending them a super badass, reflective, weatherproof, opposite-sex-magnet, oval sticker with our logo on it, FREE OF CHARGE!
We'll run the contest through the end of September. That'll give a bunch of you plenty of time to go out and drop hundreds of dollars on new bacon ink in the hopes of winning this fabulous prize.
BaconScotch – Rewarding irresponsible life decisions since 2010…